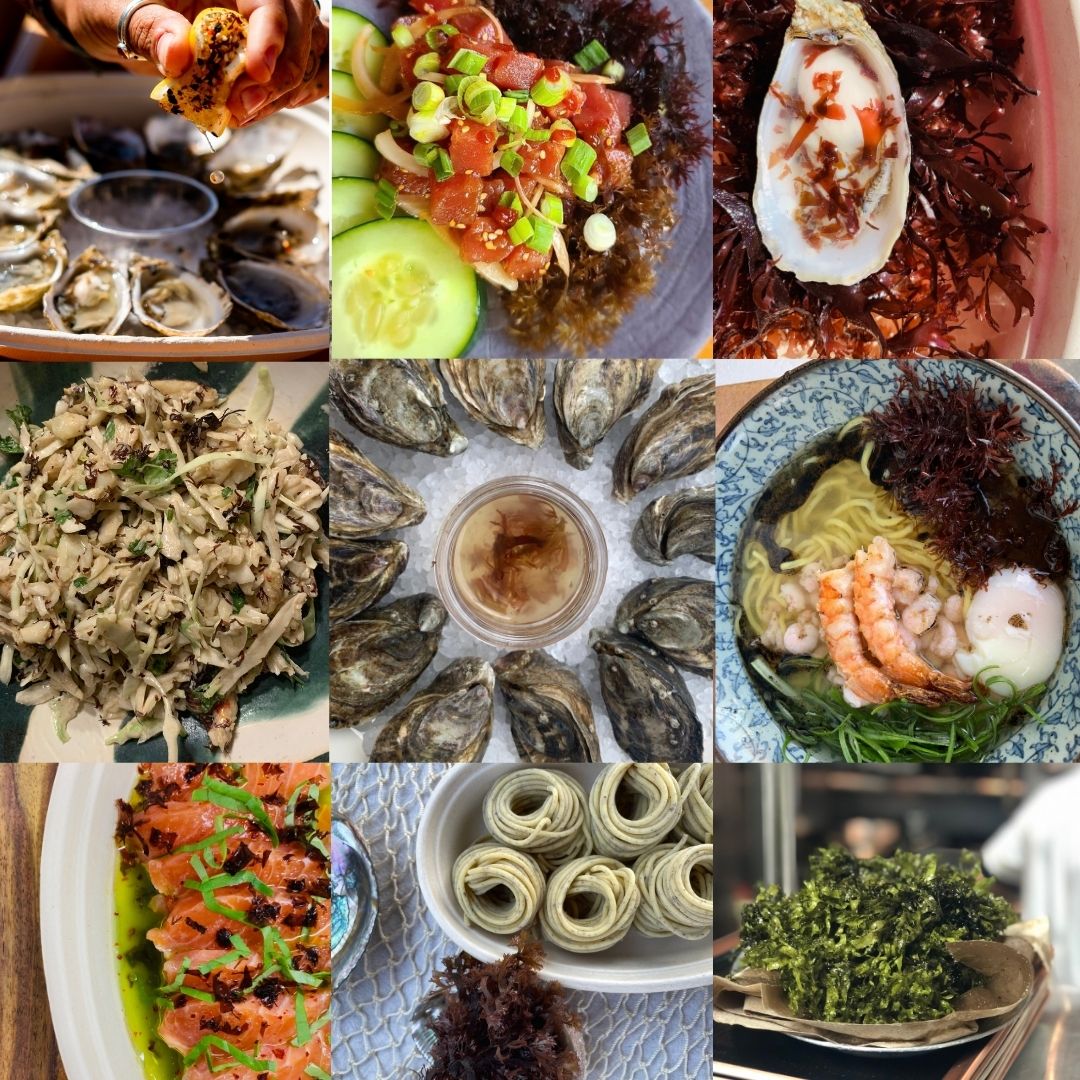 Want a way to use dulse that doesn't involve the time and effort of using a recipe for a dish you've never made before? Luckily, dulse is so versatile this is rarely necessary! Incorporate dulse into many meals you already know and love. Find that it adds a rich umami flavor, another layer of texture, all with the additional nutrients and excitement of fresh seaweed.
STIR FRY: Add some extra umami to any typical stir fry.
BREAKFAST OMLETTE: Replace your spinach with fresh seaweed.
SMOOTHIES: Add a clump of fresh dulse into any fruit or green blend.
VEGGIE ROASTS: Crisp up dulse in the oven with your roasted veggies.
FISH TACOS: Add as a fresh garnish or sautéed for another filling.
FRESH SALADS: Chop dulse into smaller pieces for a vibrant crunchy addition.
SOUPS: Add this natural thickener to any soup for a heartier tastier broth.
Do you have a favorite dish that you add fresh seaweed to?
Share your suggestions with us in the comments below!