Pacific Dulse Seaweed
Nutritious, sustainable, and great for our communities. Fresh food ingredients at no cost to the environment.
Oregon Seaweed is on a mission to provide low impact, high nutrient, fresh foods to the world. We believe that healthy, fresh ingredients do not have to come at a cost to the environment; in fact, alternative sources of protein like seaweed can help our world heal.
Oregon Seaweed grows one of the most earth friendly vegetables in the world, and together we can change the way people think about the food they consume.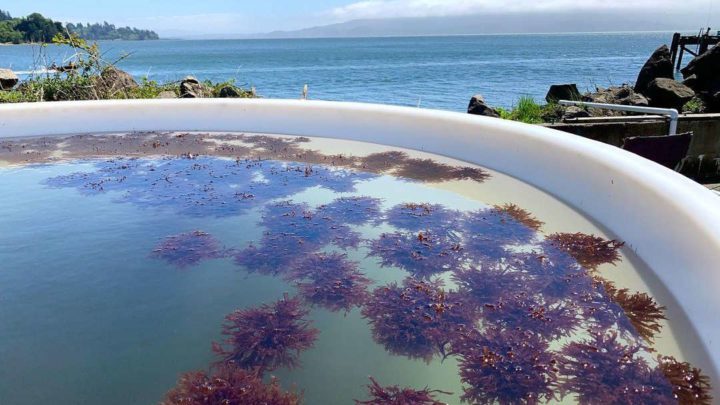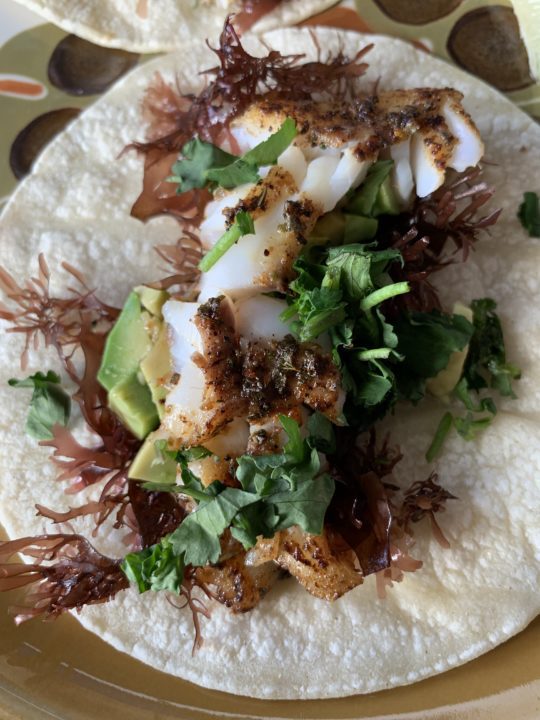 Highly Nutritional
Dulse seaweed is naturally high in protein, vitamins, and minerals, far exceeding other plant-based proteins.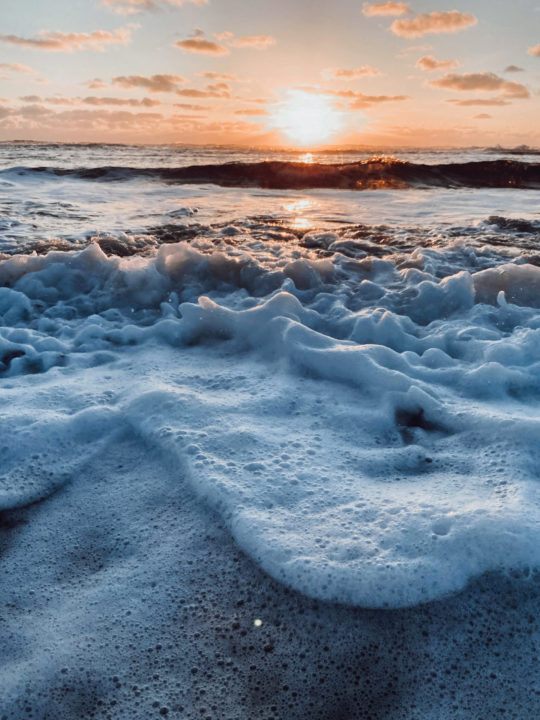 Climate Friendly
Our seaweed is carbon-negative and non-polluting. We prioritize our people and protecting the coastline.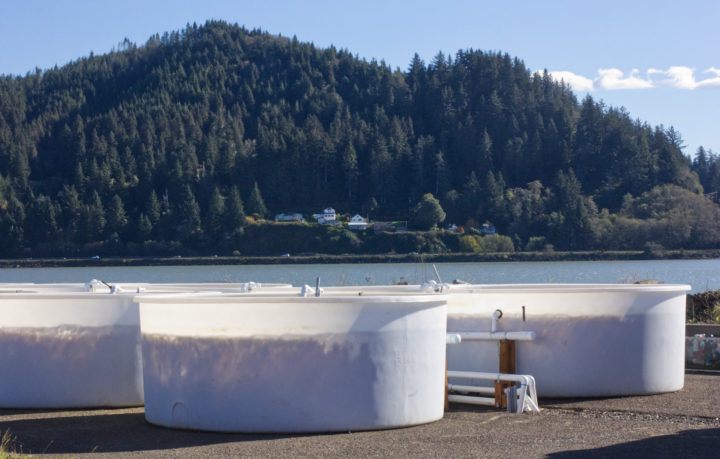 Grown Responsibly
Unlike other plant based proteins, dulse seaweed only requires fresh sea water and sunshine to grow.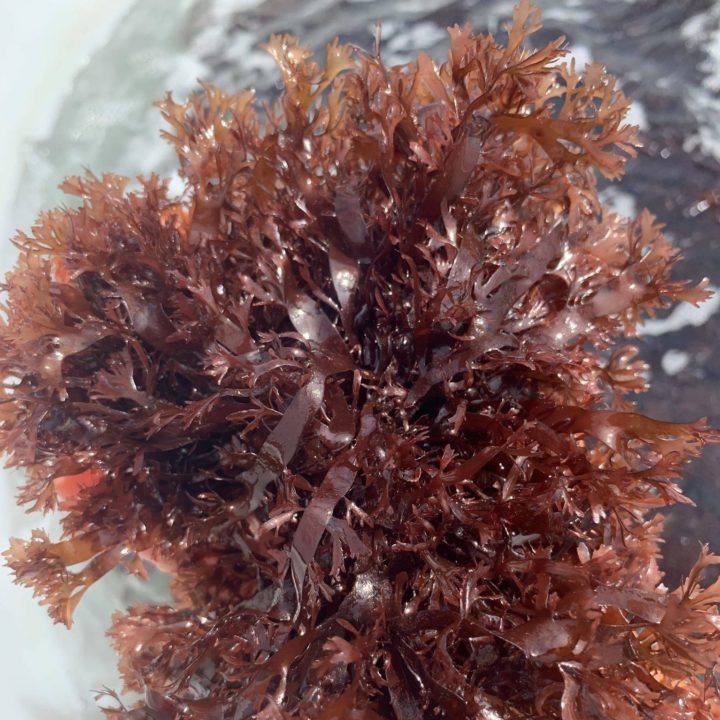 Highly Nutritious
A complete protein
Our freshly farmed dulse seaweed is nutritious, and very delicious. Oregon Seaweed grows a variety of Pacific Dulse that is very high in protein. In fact, it also holds every essential amino acid, making it a complete protein.
It is one of the fastest growing complete proteins on the planet. It's also a great source of several vitamins and minerals, including potassium, iodine, calcium, iron, vitamins A and C, as well as fiber and omega-3 fatty acids.
Sustainable
Minimal inputs, Carbon Negative
With a growing population and the impacts from climate change, land based dulse seaweed farming has obvious value for the future of food production. Our seaweed needs only fresh seawater and sunshine to thrive. No pesticides, fresh water, fuels, or other harmful practices are needed to grow our seaweed.
Our dulse seaweed is carbon-negative: for every four-pounds of seaweed grown, one-pound of carbon is sequestered. We hope to make seaweed a familiar and favorite food in our communities. The more seaweed that we grow, the more we can reduce our carbon footprint and provide nutritional and sustainable foods.
Alanna & Billy with our fresh dulse seaweed.
Better Communities
The Oregon Seaweed Team
One of the best parts of establishing our small business has been the opportunity to bring on dedicated and wonderful staff that grow and sell dulse seaweed. The team comes from diverse backgrounds, ranging from commercial fishing, coastal conservation, marine sciences, research, education, and culinary arts. We've all come together as a team to try to positively influence our coastal communities and make a positive difference in our world.
Oregon Seaweed is committed to treating our employees as partners who are equally invested in our collective future. We pay living wages and empower our employees to be proactive and creative. So far, this has been a winning strategy.
Find our fresh seaweed stocked at these local retailers:
*Please note business hours are subject to change, verify with outlets directly.
---
Fresh seaweed shipped to you.
Pacific Dulse Seaweed (fresh, live dulse)
1/2 lb – 10 lbs shipped express to your door, kitchen or restaurant.
Seaweed is harvested and ships out Monday mornings.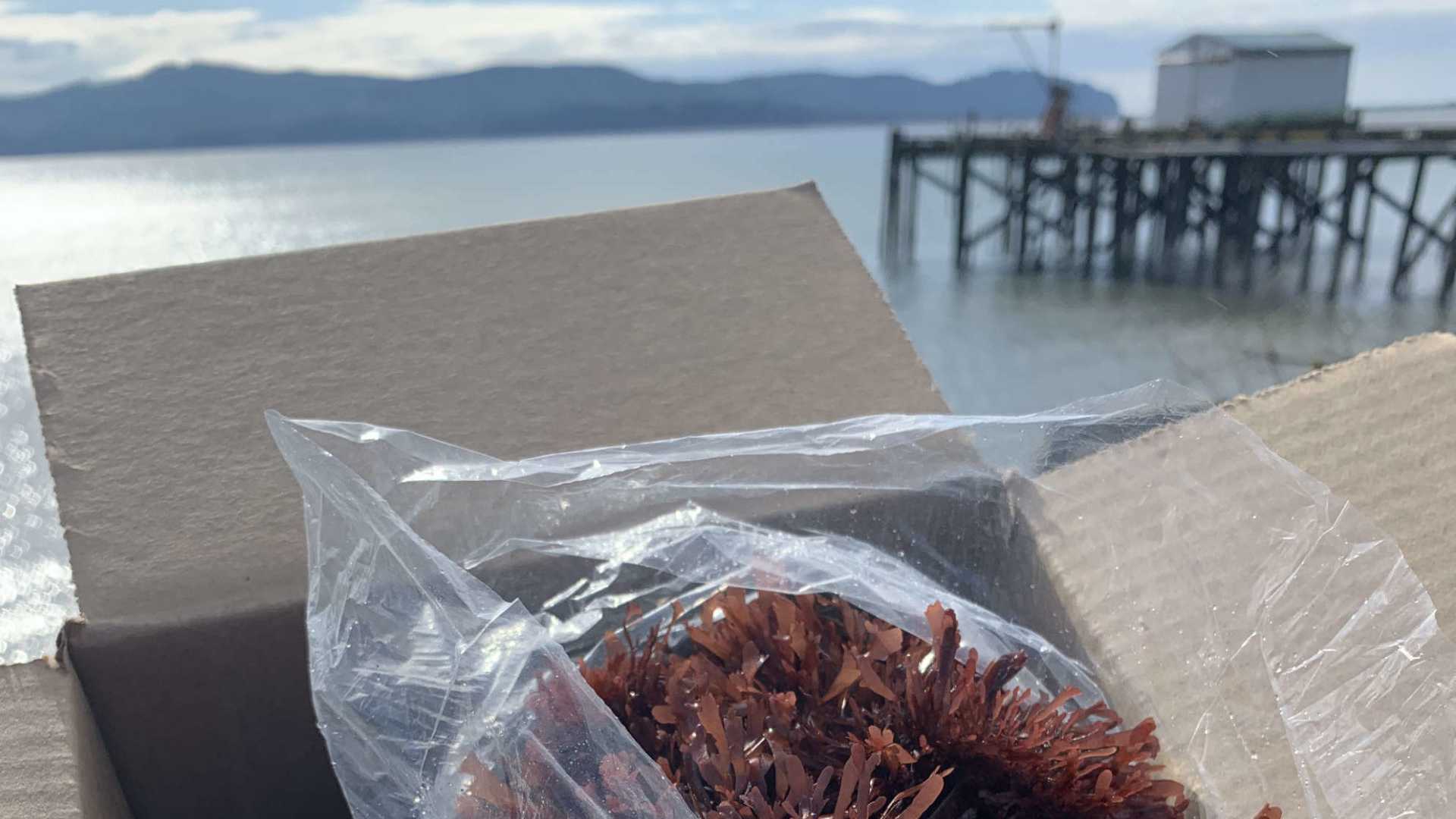 Shop fresh seaweed online locally:
North Coast Food Web
Pacific Dulse Seaweed (fresh, live dulse)
4-16oz ready for curbside pick-up or local delivery from North Coast Food Web in Astoria, Oregon.
Food Roots
Pacific Dulse Seaweed (fresh, live dulse)
4-16oz ready for pick up, delivery available to homes in Tillamook county near Oregon Coast Highway (101), between Nehalem and Pacific City, Oregon.
---
Commercial Vendors
Get our fresh pacific dulse seaweed delivered direct for your clients or production needs. We deliver to local markets, food distributors, restaurants, and more!
Contact our sales department for a free custom quote:
We look forward to assisting you! — The Oregon Seaweed Team